New WINTER BREAK Programme in July is now open!
Term 3 starts Monday, July 25 unless stated otherwise in course information. Enrolment opens on Monday, June 27.
Enrol online, by phone on 0459 571 736, or in person.
---
Stay connected with the latest course information from SPLC, join our emailing list!
Interested in our free computer/smartphone classes or one-one-one sessions? Head on to splconline.org.au!
When you enrol
On 13th December 2021, the government announced that 'businesses may choose to have proof of vaccination requirements as a condition of entry to protect their staff and patrons'. Given this option, as SPLC patrons are mostly for seniors and the elderly, as of Term 1 2022 South Perth Learning Centre is requiring anyone entering our premises to be double-vaccinated.
Women's Health Week 2022
The students in Community Services at South Metropolitan Youth Link are seeking your assistance!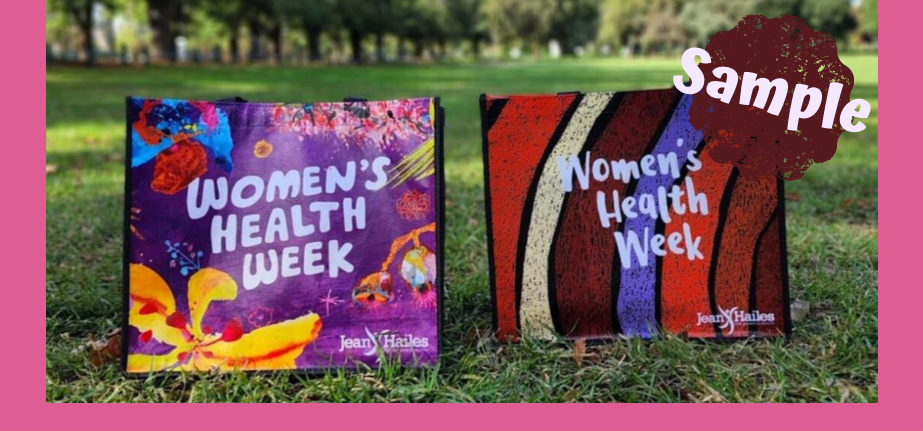 Our class is organising 50 Care Bags to be gifted to women living on or below the poverty line during Women's Health Week 2022. We would like to invite the SPLC community to participate, by donating to fill the Care bags. Items can be delivered to SPLC by August during business hours (Mon-Fri, 9am-3:30pm). Read more on what you can donate here.