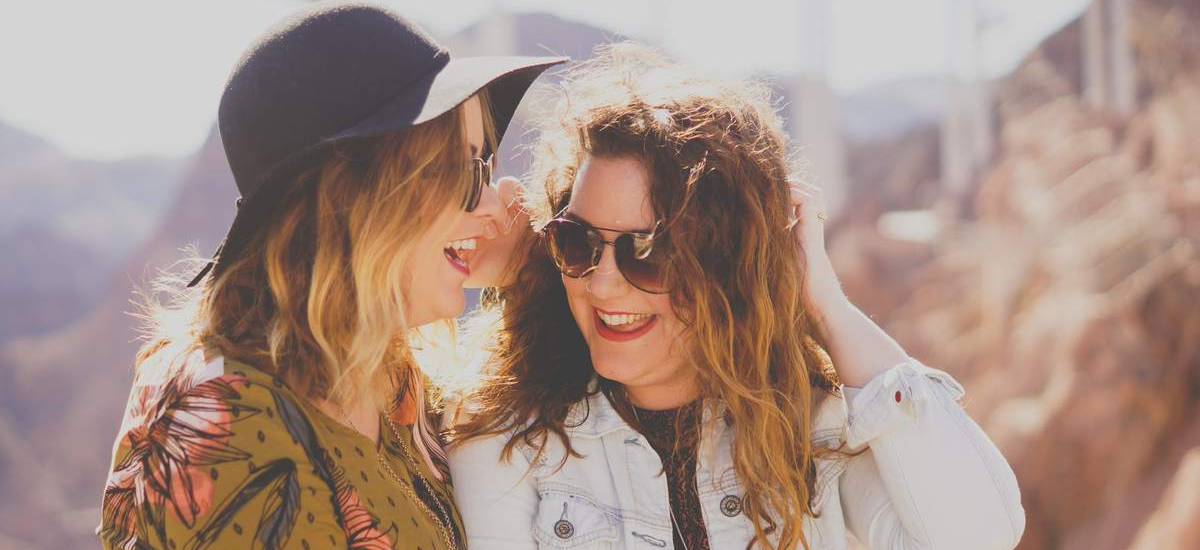 Our Story
Hard to imagine isn't it, but the SPLC was started by a group of young mums more than 30 YEARS AGO, aided by a $1500 grant from the City of South Perth, with the Centre opening in February 1985 in the Uniting Church Hall, Broome Street, SOUTH PERTH.
After an inaugural AGM in 1987, the Centre was incorporated in 1988, and in the following year we moved to temporary premises in the Ernest Johnson Hall and then in 1990 to premises owned by the City of South Perth at 12 Labouchere Road.
In late 1998 there was a suggestion that SPLC Inc relocate and merge with the Lady Gowrie Centre in Karawara. This idea did not receive full support of the members, and led to several fruitless stop-gap measures being employed. Membership dropped perilously low – less than 90. Following an emergency meeting, a new Committee was formed and from 1999 there was a re-birth and rapid growth of SPLC Inc. All thanks to the enthusiasm, dedication and advice from members and volunteers and lots of hard work.
2007 saw the Centre thriving – it received the 2007 Premier's Australia Day Active Citizenship Award for an outstanding contribution to the Community. Our Constitution was updated in March 2009 and again in 2013 to conform to DOCEP's requirements for an incorporated body.
Our relocation from Labouchere Road to the City of South Perth provided, wonderful new premises at Lower Level of the South Perth Civic Centre in South Terrace, South Perth in January 2011, ensured that 6 years on we continue to be a successful and thriving organisation, with hundreds of members. We have more than doubled our membership and the number of courses offered each term from 30 to 60 plus or 240+ courses each year. We continue to welcome new and ongoing members to the wide variety of lifelong learning courses and activities offered in languages, arts, clubs, information technology, kitchen demonstrations and talks and lifestyles. Our experienced teachers, dedicated volunteers and 1 full time staff continue to welcome, educate and assist members with enthusiasm and support as we look forward to continuing successfully into our 30th year.
The views and opinions expressed by various facilitators, teachers and instructors are not necessarily those held by the South Perth Learning Centre Inc. The Centre is a non partisan, non political, and non religious organisation.